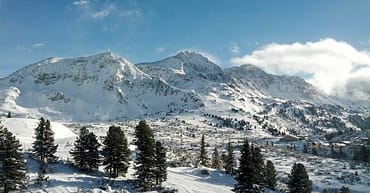 Diabetes and health part 1
While I am here in Austria spending my time as a ski-teacher and other ski-school activities, after work my mind is especially busy with other subjects. Finding enough time and space for these subjects and additional activities doesn't go easy for me. But my intention to regularly post a new article should stay in effect. […]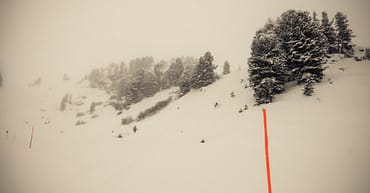 How do you find out your passion and purpose in life?
(Lees in het Nederlands) What is your life all about? I really like this question and I even have troubles finding it out myself. In this post I will try to give you some of my interpretations and how I am now, in my personal life, trying to learn from it. In order to find […]
Abonneer je hier op mijn Nieuwsbrief:
Tip #1
Kijk bewust naar waar je bent. Onderzoek wie je bent. Weet wat je wilt. Neem actie.
Tip #2
Begin bij je Gezondheid & Fitheid. Ga gezond eten en bewegen. Denk aan (zon)licht, stress, emoties, slaap en relaties.